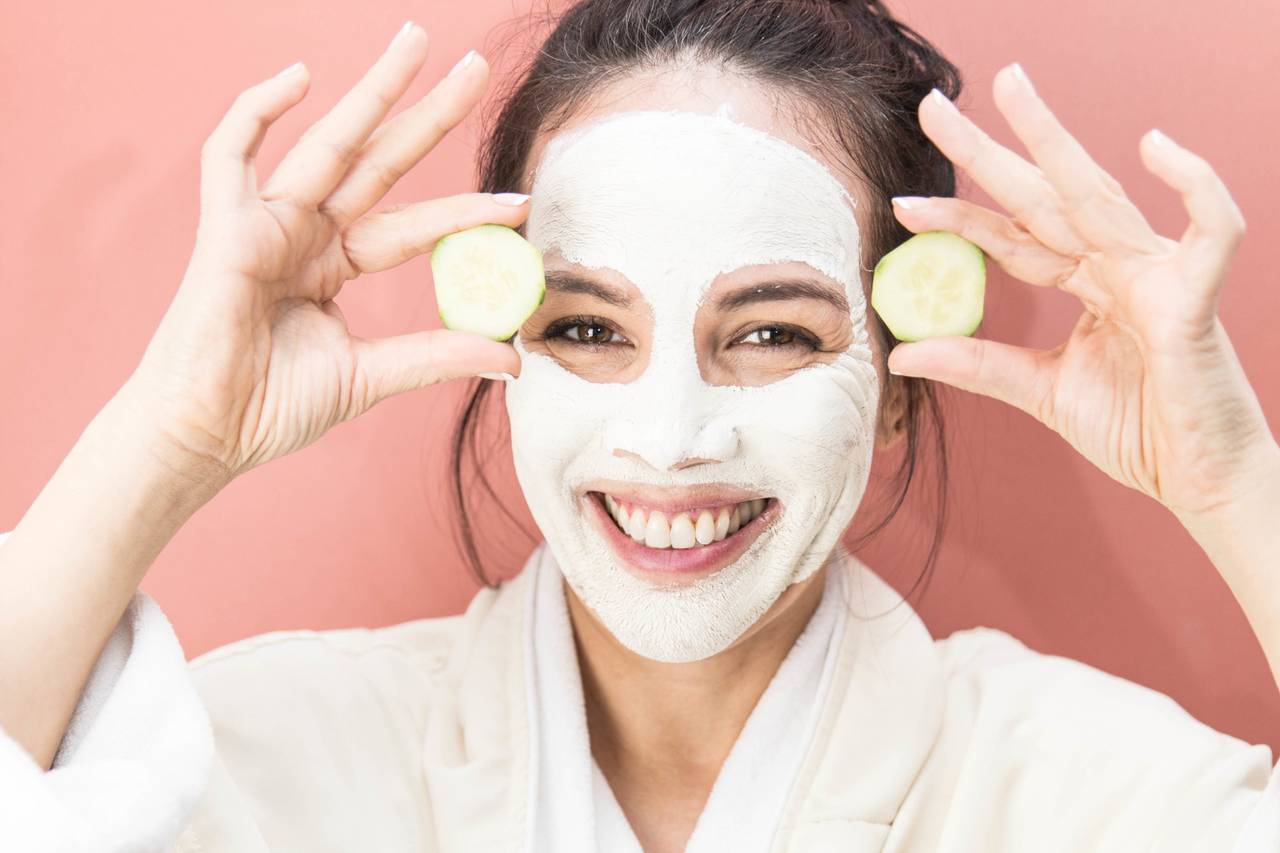 We are aware about the situations going on all over the world and we are often asked to stay indoors. Now, in these tough times why not pamper our skin more with facial kits? Nothing is more relaxing than a home facial, the calmness of the whole process leaves you feeling fresh and young. So why not opt for some face care at home? Take a deep breath, drink lots of water for your good skin because we got you covered. In this blog, we will be sharing with you some of our facial kits according to your skin type, keep reading! 
Combination Skin
Combination is caused due to excess sebum production around your t-zone. People with combination skin often tend to have their T Zone oily and rest of the face dry. 
In that case, niconi has got the best for you- 
Niconi Bridal Glow kit - hydrates your skin well and adds a natural glow 
Niconi D tan and skin polishing kit - enriched with mulberry and raspberry extract this facial kit keeps a good balance in between your skin and oil.
Niconi Whitening and glow kit - this Facial kit has the goodness of raspberry, mulberry and lily extract which helps to even out your skin tone and adds a glow to your face. 
Dry Skin
Dry skin is caused due to many reasons whic includes weather conditions, too much exposure of skin in sun, sun damage, harsh soaps and over bathing in hot showers.
For people with dry skin we have Niconi D tan and skin polishing kit and Niconi Whitening and glow kit, both of these facial kits are enriched with raspberry and mulberry extract which keeps your skin hydrated for longest period of time 
Oily Skin
Oily skin is caused due to excess sebum production of your skin. People with oily skin are more likely to deal with acne but don't you guys worry about it anymore. Niconi pimple free instant glow kit for acne prone skin is enriched with cinnamon which acts as an antioxidant, fights your acne and Sarcosine which helps to control skin oil. 
Normal Skin
You guys are blessed with the best, and thus you can choose your problem centric facial kit from our range! 
Enjoy your AT HOME facial sessions! Link to buy NIconi Facial Kits is here.